Mt. Lemmon Weather Web Sites
---
Mount Lemmon Observatory Weather and Sky information, realtime motion southwest weather map and current temperatures, weather conditions and forecast from the Mount Lemmon Observatory. Webcam images from the University of Arizona observatory viewing the Catalina Mountains, including Mt. Bigalow. Updated by the minute. Refresh your pages for latest images.
U.S. National Weather Service forecast and reports for Mount Lemmon weather, AZ. Detailed 7-day forecast. Detailed map forecast, scroll and zoon in for closer views. Current weather and road conditions.
Weather.com Weather conditions for today, tomorrow and by the hour. Current temperature. Weekend and 10-day forecasts for driving up the mountain. Radar maps.
Mt. Lemmon Ski Conditions: New snow, lifts open, base depth and weather report from About.com.
Wunderground.com Current temperatures, wind, visibility, forecasts and maps.
More Mt. Lemmon, Summerhaven News

Mt. Lemmon in the snow. Photo taken at Ski Valley near the ski lift.
© 2013 Photos by R. Zucker. EMOL.org
Garmin GPS
Since 1989, Garmin has designed, manufactured, marketed and sold navigation, communication and information devices and applications – most of which are enabled by GPS technology. Brand New Map Update from Garmin is Now Available! Save Time & Money with the Latest Data.
From Mt. Lemmon Mines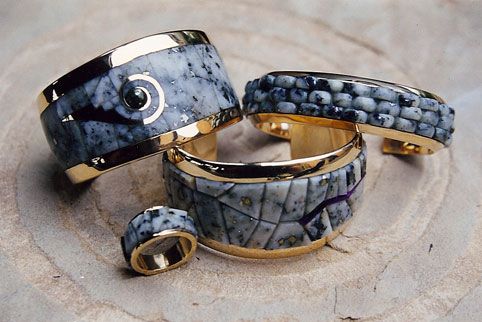 All jewelry and art work materials are mined from Mt. Lemmon and the Santa Catalina Mountains. Read about Flint Carter's work, the legend of the Iron Door Mine and other stories of the Old Southwest. Call Flint at 520-289-4566 or email flintcartergold@gmail.com.
Google Books on Mt. Lemmon
Tucson Hiking Guide
Author: Betty Leavengood. Paperback: 212 pages
Publisher: Pruett Publishing Company; 3rd edition (September 2004). Language: English. Search inside this book
Climbers guide to Sabino Canyon and Mount Lemmon Highway Tucson, Arizona
by John Steiger
Frog Mountain Blues
A story of Frog Mountain (Paperback) by Charles Bowden, Jack W. Dykinga (Photographer)
Squeezing the Lemmon II
more juice than ever
A rock climber's guide to the Mt. Lemmon Highway, Tucson, Arizona by Eric Fazio-Rhicard (Author) published 2000, 324 pages.